Training Facilities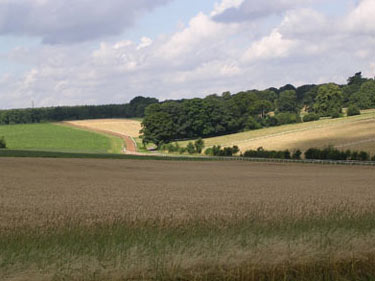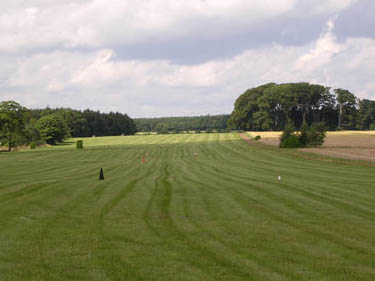 Castle Farm is situated in 265 acres with 37 stables in purpose built American style barns.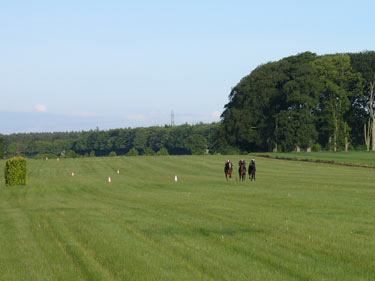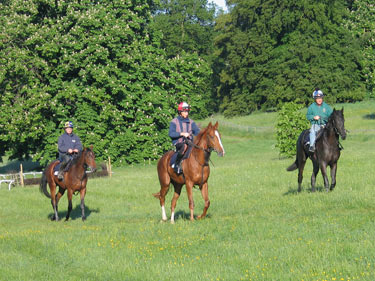 Facilities include:
An 8 horse walker
Indoor riding school
Starting stalls
Hurdles and steeplechase fences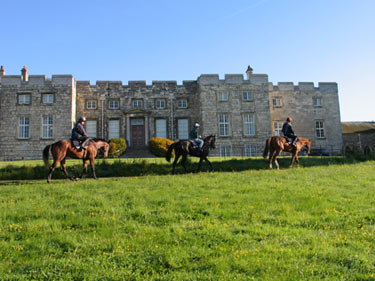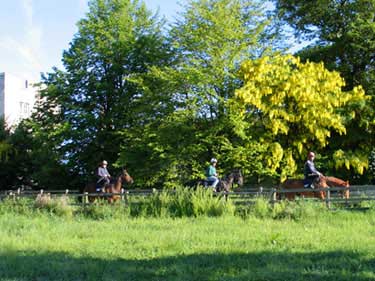 It has its own private gallops which comprise of 2 miles of grass gallops, together with an all weather gallop which is automatically watered every night for the following morning.
Also adjacent is Peggy Ellerton farm which houses a further 20 horses out of training.

Castle Farm Stables, Hazlewood, Tadcaster, N.Yorks, LS24 9NJ